Morningstar Sail & Power Charters
St. Thomas and St. John, US Virgin Islands
Contact Us or Book Direct Online to Make a Reservation
Morningstar Sail & Power Charters
St. Thomas and St. John, US Virgin Islands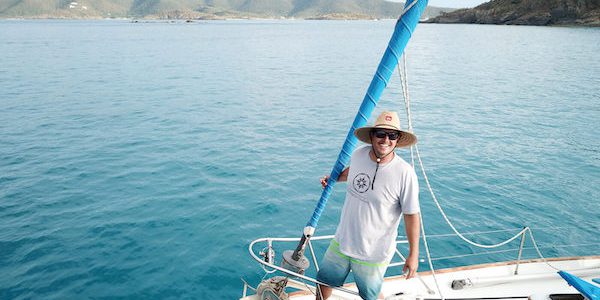 Sail pristine water to secluded spots around St. Thomas and St. John, U.S. Virgin Islands, on S/V Thin Air our 40' Sloop Rigged Monohull. Snorkeling, lunch and personal service are all a part of your Caribbean vacation adventure....
Read more
Come with us and be pampered for a day. Day Sail Cruises include all of the following:
• Seating up to 6 passengers – so there is never a crowd!
• Open bar all day featuring our own specialty island drinks.
• Snorkel gear, rafts, and floats always available and complimentary for our guests.
We can now accommodate up to 12 guests in a Regatta sail with two boats!
Morningstar Charters
Morningstar Charters offers a wonderful day on the water and multiple options for destinations as well. St. John's protected western shoreline provides the perfect venue for our guests to enjoy the serene, blue, waters to relax and sunbathe or take the helm of 40 ft sail boat. We will set our course for a protected bay on one of the many cays nearby for a quiet secluded anchorage. Your captain will guide you into your snorkel experience and fit you with all the equipment needed to enjoy amazing snorkeling. (Snorkeling equipment is included in your day with us also). After snorkeling, swimming and enjoying the sun for a while (enjoying complimentary snacks and mixed drinks as well as beer soda, juice, water and more) we will head to a second stop where you will be able to swim with more amazing sea life and comb the white sandy beaches of some of the most incredible shoreline on the planet. A full lunch will be available as we are working closely with the most popular gourmet deli, North Shore Deli
Let Captain Mike take you on our 40' Late Classic, Sloop Rigged, Monohull Sailboat for an unforgettable day of sailing and fun on the beautiful Caribbean Sea. We provide all snorkeling gear (floats, fins, mask and snorkels). We will treat you to a delicious lunch featuring 9 gourmet deli sandwiches and 5 delicious salads along with our famous VERY open bar!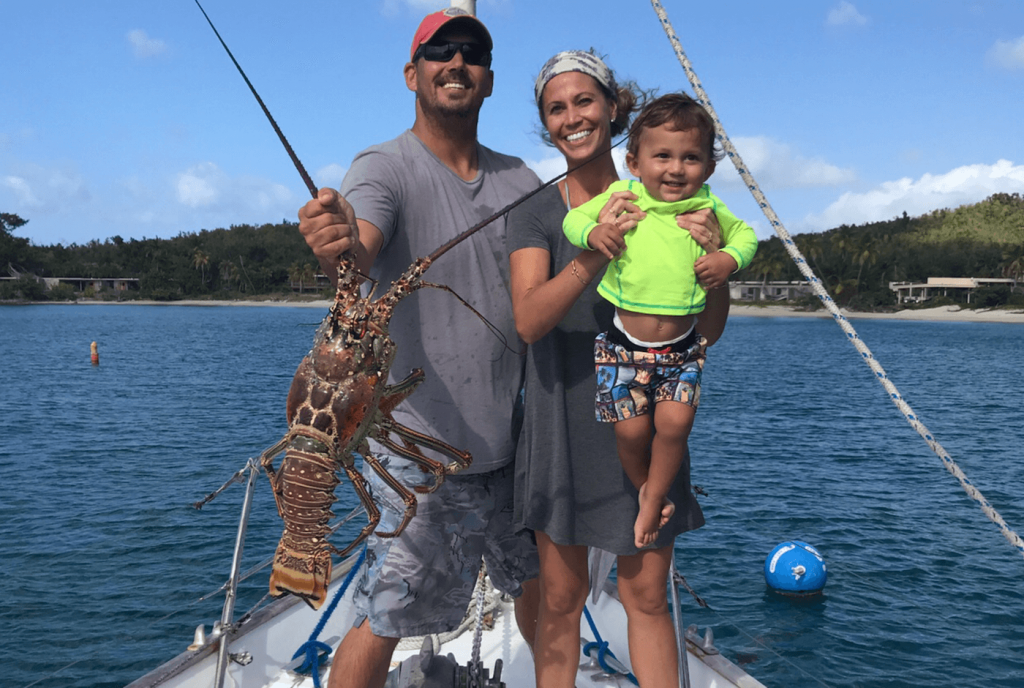 Morningstar Scuba Diving Trips
St. Thomas and St. John, US Virgin Islands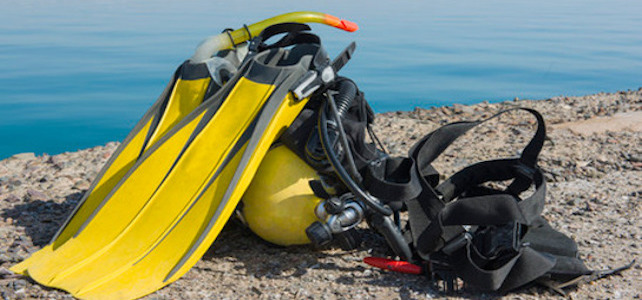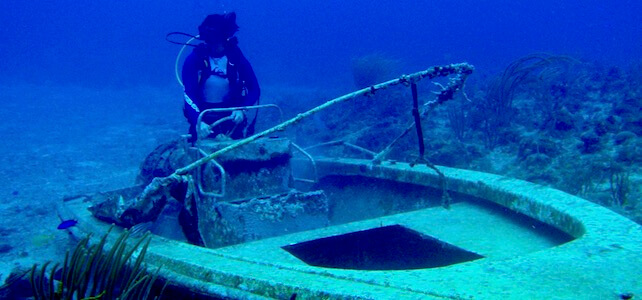 FOR AN INCREDIBLE SUN FILLED, FUN FILLED SAILING, SNORKELING OR SCUBA DIVING VACATION...
Morningstar has teamed up with several the most talented Staff and Dive Masters available to make us a one stop shop! We offer an array of things to do during your stay in the Virgin Islands. Our safety oriented, knowledgeable and experienced staff will show each of our guests a day of classic sailing coupled with amazing snorkeling and scuba diving!
In addition to our wonderful staff and classic sailing, we offer scuba equipment (for certified divers).
Our inventory consists of the following:
Fins, mask, snorkel
Buoyancy control device with low pressure inflator
Regulator with alternate air source and submersible pressure gauge
Wetsuit
Timing device, depth gauge and compass
Knife/diver's tool
Slate and dive table
Two surface signaling devices

one audible (whistle, air horn, etc.)
one visual (inflatable surface tube, flare, signal mirror, etc.)

Weight belts, weights and tanks (provided)
Pocket mask
Whether your tastes are adventurous or more laid back, let our friendly staff assist you in planning where your imagination can take you. Our family owned, family operated, company has it all: island hopping tours, snorkeling, sailing, site seeing, private party's, scuba diving and much more. Whatever you choose, our staff will give you exactly what you need.
Newly added: In addition to our very popular snorkeling trips, Morningstar Charters now offers guided scuba excursions to many destinations!
We offer some of the very best scuba diving in the Virgin Islands. We offer Daily Dives, Dive Packages, Night Dives, Wreck Dives as well as full day Dive Trips! Our staff is happy to help you schedule your personalized itinerary or place you with other guests in our "Mixed Party" to ensure a wonderful day at sea. We will take you to dive sites like the Ledges, the US National Park, the Wreck of the Rhone (passports required) as well as dozens of secluded islands and beautiful bays. 
Please fill out our Guest Inquiry Form
 for a detailed schedule and locations. We will respond quickly as we want our exclusive dive destinations to remain just that, exclusive (no crowds).
Contact Us or Book Direct Online to Make a Reservation
WE ARE EXCITED TO BE YOUR 'ONE STOP SHOP" TO MAKE YOUR VACATION THE BEST VACATION EVER...